aaand iiii'm FFUUUUuuun ghooost
We make video games and sometimes sell them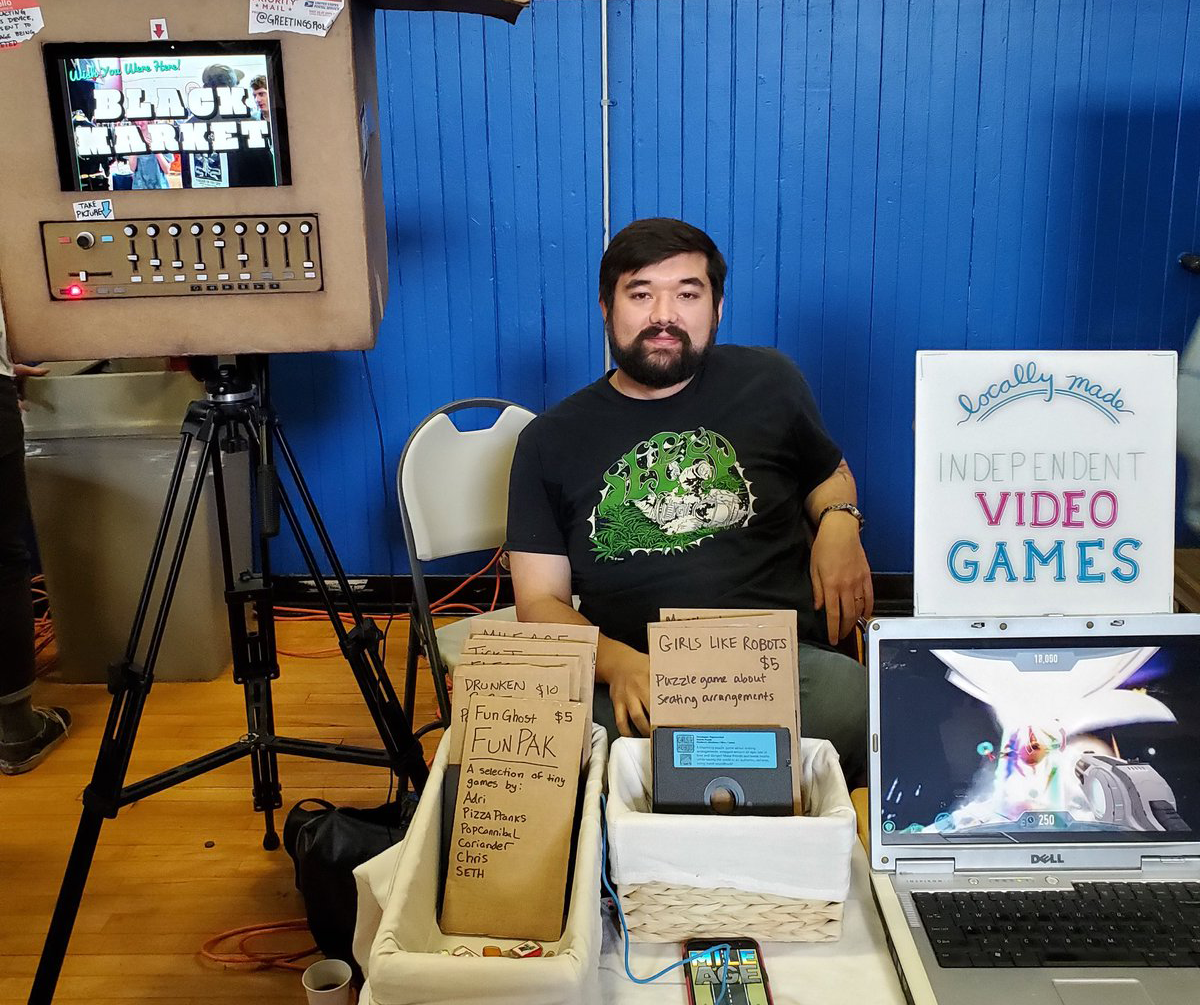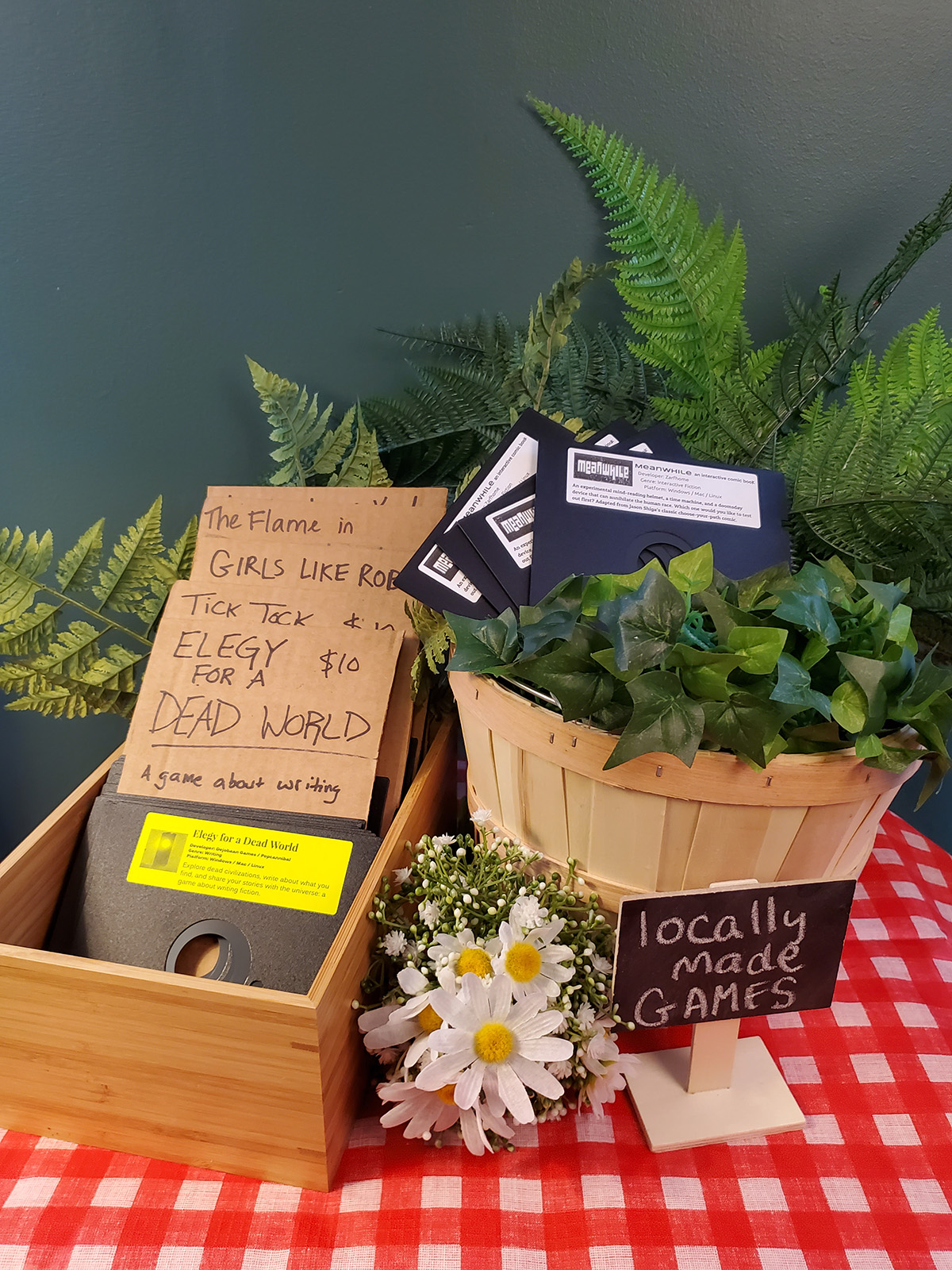 Fun Ghost's Fun Emporium is our newest project, which brings locally made independent video games out into the flea markets and art festivals of Massachusetts in order to boost visibility of the Boston games scene.
Click here for more info on the project and some of the games represented!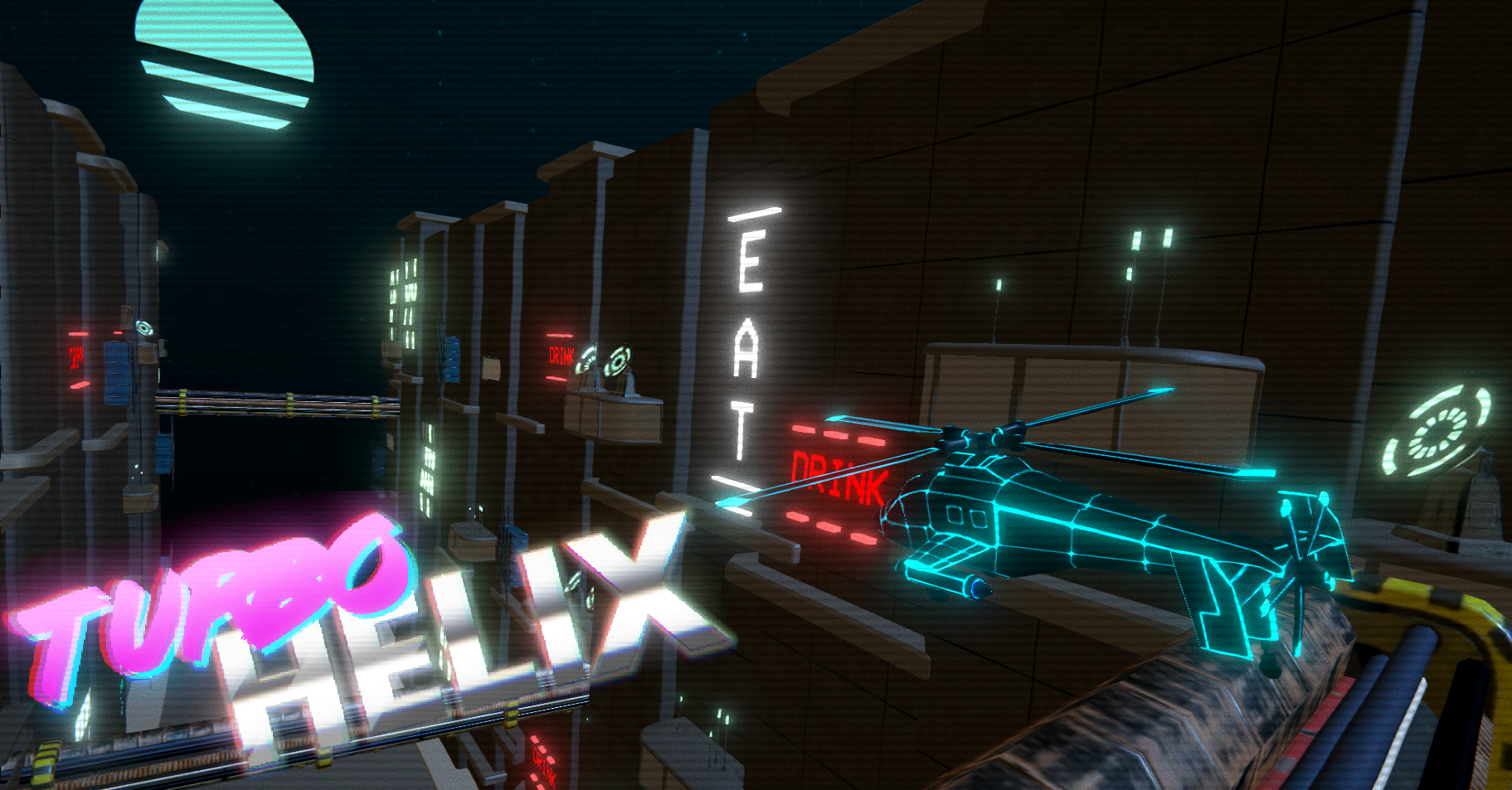 TURBO HELIX is a mobile arcade game designed to be played with a Fidgetly CTRL Bluetooth-Enabled fidget spinner!

Fidgetly went out of business almost instantly, but the game is still available on Android.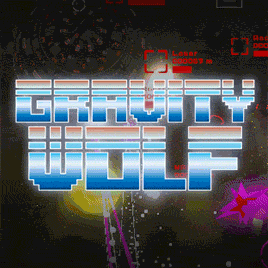 GRAVITY WOLF, an orbital first person shoot has been Greenlit on Steam Greenlight! Development is currently on hiatus but you can check out our video on Steam!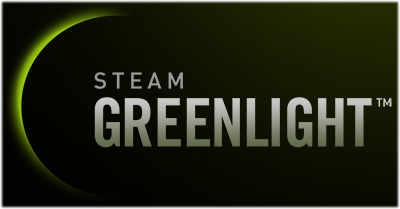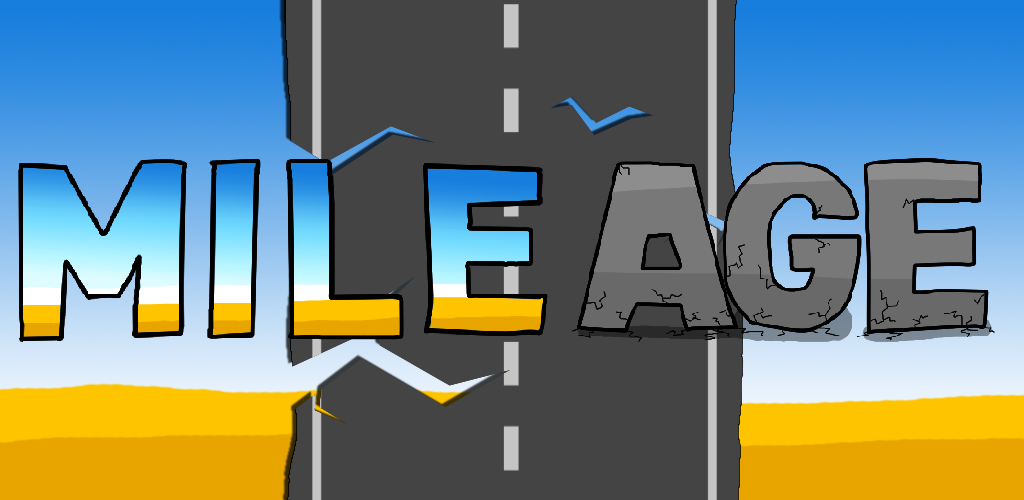 MILE-AGE, a post-apocalyptic action driving game, is out now on iOS and Android!
Rad Music by Chris Curry O'Connell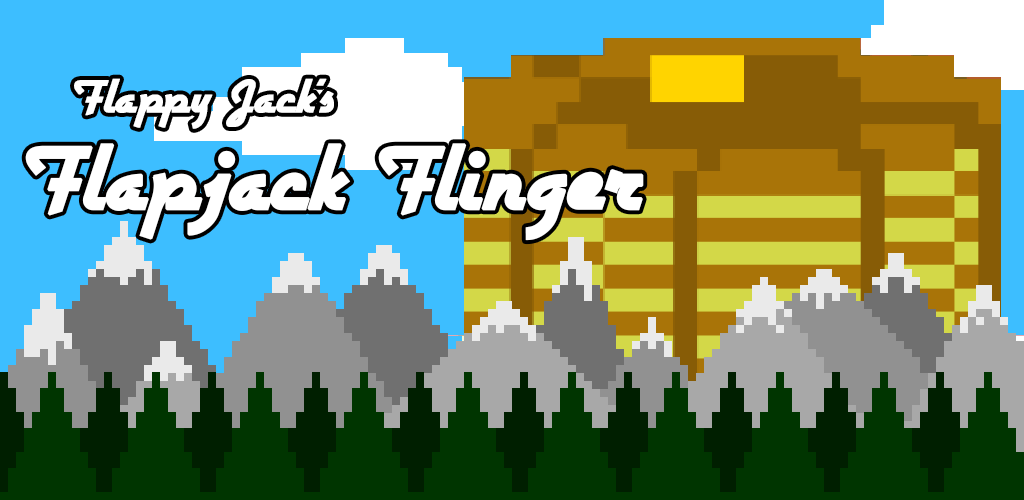 Flapjack Flinger is available now for Android devices!

Follow us on Twitter and Facebook!

@FunGhostGames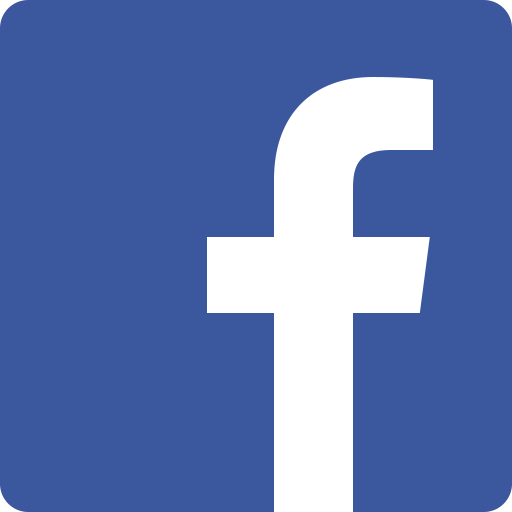 /FunGhostGames

@DINOSAURSSSSSSS

@Fun_Ghost

About
Fun Ghost's Haunted Fun Factory is a spooky collaboration between Chris Maire and Fun Ghost aimed at making some fun games. Our goal is to start small and continually build larger games until we can't anymore. And then probably keep making games of other sizes.
Wanna get in touch? Drop us a line at FunGhostLLC@gmail.com